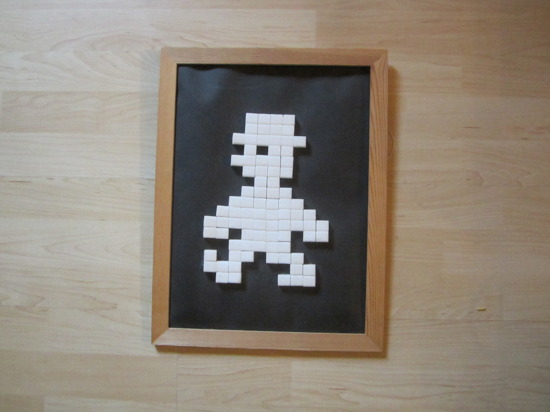 I'm a collector / musician / photographer (amateur) from Sweden and love everything regarding Manic Miner & Jet Set Willy and everything around it!

I have also a big passion for Dragracing and love to take photos and make videos.

Photos can be found under the Drag & Street Racing tab and my videos can you check out on my youtube channel.
( link to the right )

Regards,
Dasse
12/5 - 2018
Pics from TT Söderhamn uploaded

26/4 2018
Lindesberg, Johannisberg, Helsinge,streetweek, tallhed etc..
( Dragracing )

24/4 2018
Pics from Sundsvall Raceway uploded

18/4 2018
All pictures from Tierp Arena uploaded!

16/4 2018
ALL pictures from Kjula Dragway up!