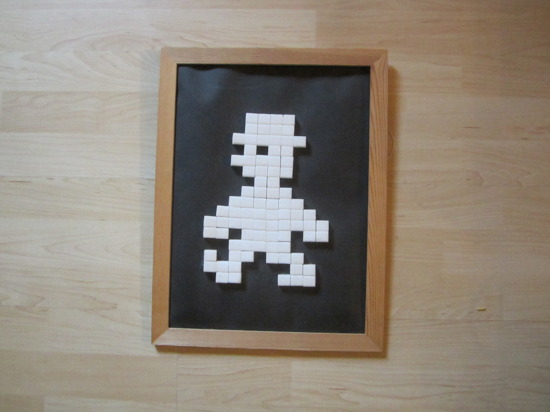 I'm a collector / musician from Sweden and love everything regarding Manic Miner & Jet Set Willy and everything around it!

I collect not just MM & JSW so please check out my other collections.

I have a big passion for Dragracing and love to take photos and videos. My videos can you check out on my youtube channel !
( link to the right )

I also love to compose music.
To create something from scratch and to combine my gift with crazy imagination and thoughts gives some results.

What it sounds like? Just download and listen for yourself :)

Regards,
Dasse
2017 - 10 - 18
Everything goes in slow motion for the moment due to a massive Whiplash.

2017 - 09 - 14
I have stopped the WOS adventure due to lack of time ;(

2017 - 09 - 05
Dragracing !
I will now upload ALL my pictures from 2014 until now here, but it will take some time!